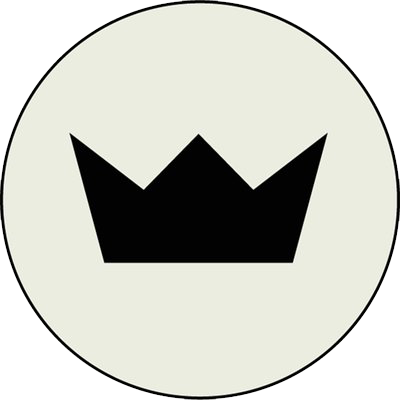 BitLord: The easiest torrent downloader. Download or Stream anything
BitLord collects torrents from all around the web.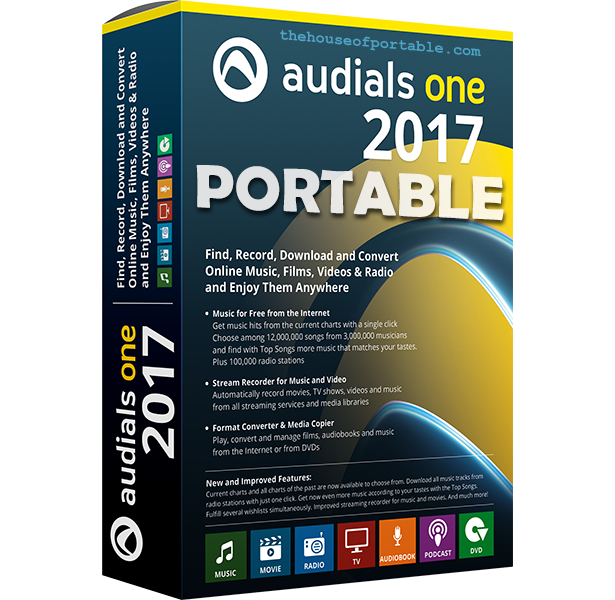 Generation 2017:
Music, Movies, Series, Videos, Podcasts & Radio Stations: Find, Record, Download, Convert and Enjoy Them Anywhere
Audials One Records Everything
Streaming recorder for music and films. Listen to and record internet radio stations. Format converter for all media and devices.
What is Audials One The Best at?
Audials One is the best at massive, rapid, legal and free music retrieval! Only Audials One can simultaneously search the Internet's best music sources and monitor thousands upon thousands of radio stations. This means it can get the music you want automatically, in top quality and at amazing speeds, delivering it to your PC's hard disc, to a cloud or to your mobile device connected through the Internet.
Supports: YouTube, SoundCloud, Vimeo, Dailymotion, Vevo, Facebook, VK.com, Bandcamp, HypeMachine, Play.fm, Mixcloud, Hearthis.at
There are so many interesting things to be found on YouTube, but you can't download the videos or save them as audio files. That is why we developed YouTube Downloader. This app will help you to accomplish video downloads quickly and without hangups. Using our program you can simply download a whole YouTube playlist or channel and watch it whenever and wherever you want.
Our program has many other convenient and practical functions for you to explore and enjoy. Give it a try, download it now!